Source
http://www.avclub.com/article/luke-bryan-singing-national-anthem-super-bowl-248864
Variety reports that the NFL and Fox have selected country music superstar Luke Bryan as the singer of "The Star-Spangled Banner" at this year's Super Bowl. Bryan—whose songs include mainstream country fuck anthems like "Play It Again," "That's My Kind Of Night," and the sonically indistinct "Drink A Beer"—will be the first male performer to open the game since Billy Joel's performance in 2007. Bryan's most recent album is 2015's Kill The Lights.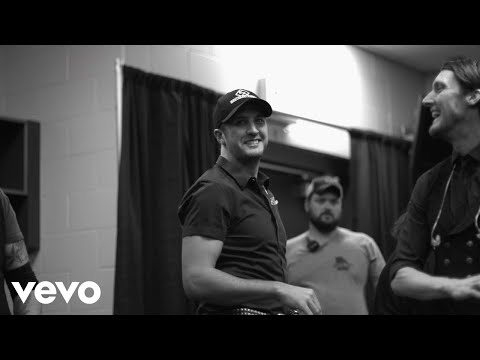 Meanwhile, Lady Gaga is set to perform at the halftime show, once the game kicks off on February 5. Fox's broadcast will also feature an interview between Donald Trump and his buddy Bill O'Reilly, discussing Trump's presidency, America, and (we're guessing), tossing out totally inaccurate scores for the game and labeling them "alternative football facts."
Submit your Newswire tips here.