Source
http://indianexpress.com/article/entertainment/bollywood/parineeti-chopra-meri-pyaari-bindu-mana-ke-hum-yaar-nahi-singing-debut-priyanka-chopra-4597740/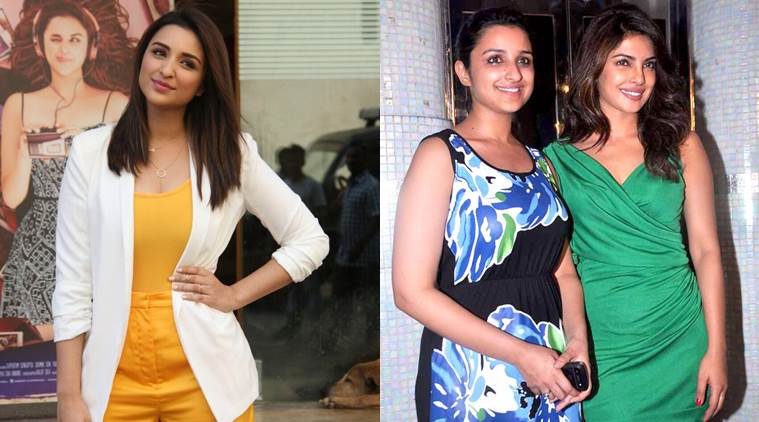 Mana Ke Hum Yaar Nahi, from Meri Pyaari Bindu has earned Parineeti Chopra a fair share of accolades.
Parineeti Chopra has joined the list of actors who have turned to singing and even as she is basking in the glory of her music debut in Meri Pyaari Bindu, the actor says that the position of playback singers in the industry cannot be threatened. The song, Mana Ke Hum Yaar Nahi, has earned Parineeti a fair share of accolades.
Before her, actors like Priyanka Chopra, Alia Bhatt and Shraddha Kapoor already made their mark in the field of music. While there has been a debate about whether actors should try their hand at playback singing, Parineeti says there shouldn't be a hue and cry about this trend.
"Playback singers can never be replaced because they are beautiful, technically sound, they are experts who know their job. But (I feel) when we dance then no one questions that why we are dancing when there are dancers, so, when we like to sing and want to sing, then there shouldn't be any problem. I think it's only good for the film and the song," Parineeti told reporters at the trailer launch of Meri Pyaari Bindu.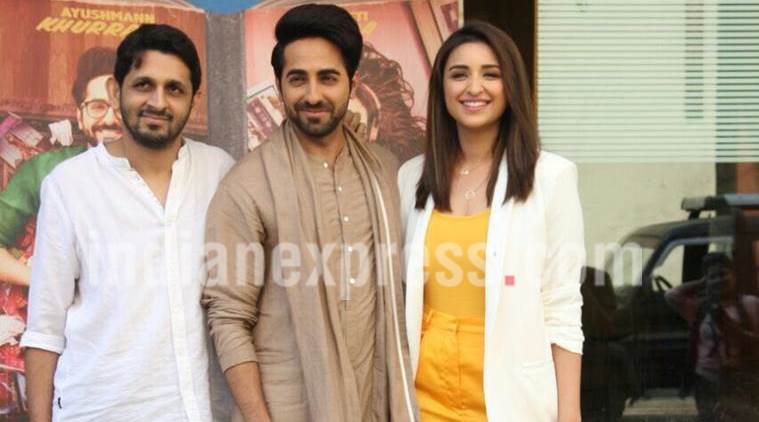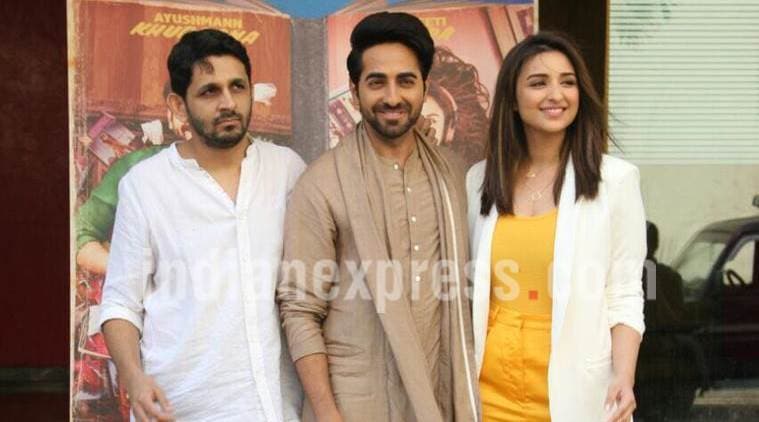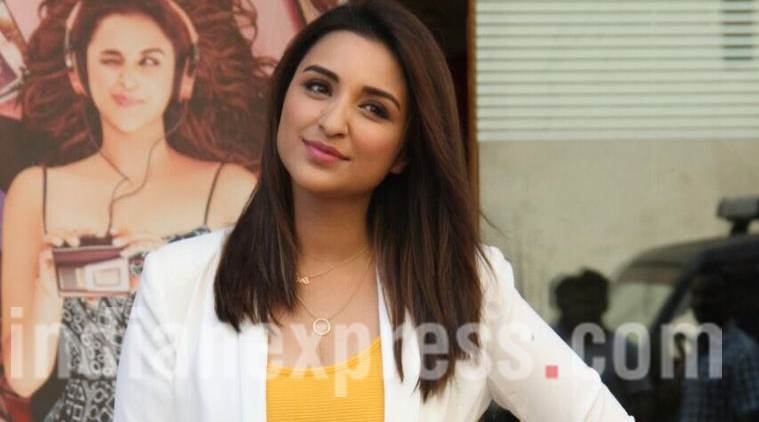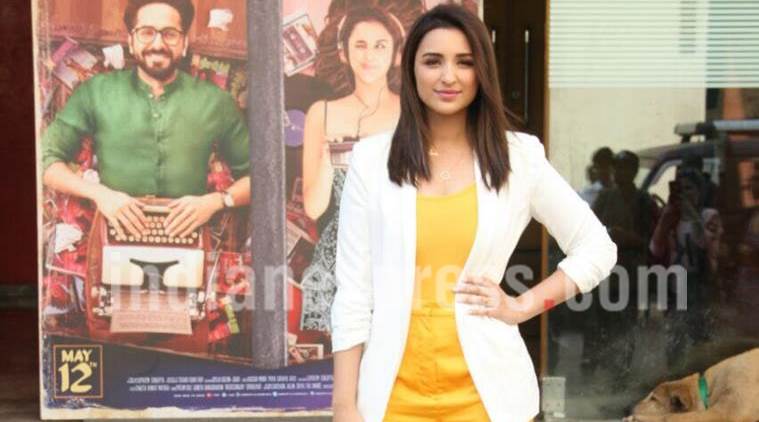 The actor released her song, Mana Ki Hum Yaar Nahi, last week and everyone from the audience to her colleagues have been raving about it. Her cousin Priyanka also praised her on Twitter. When asked about Priyanka's response to it, Parineeti said her sister was one of the first people she sent her song to and the actor loved it.
Also read: Meri Pyaari Bindu chapter one: Ayushmann Khurrana, Parineeti Chopra are inseparable like samosa-chutney, watch video
"She was one of the first few people whom I sent the song after I recorded. She was really touched. My dad and her dad used to have singing shows in the name of Chopra Brothers. Mini didi and I used to stand in front of our respective fathers and do the shows with them. So, singing for me was a very big thing. She did it first, I had to do it well. My family is very happy," Parineeti said.
For all the latest Entertainment News, download Indian Express App now
© IE Online Media Services Pvt Ltd