Source
http://english.vietnamnet.vn/fms/art-entertainment/175488/karaoke-joints-to-pay-for-unlicensed-songs.html
VietNamNet Bridge – A fee will be imposed on songs listed on karaoke machines across the country by July 2017, according to an announcement made by the Recording Industry Association of Vietnam (RIAV).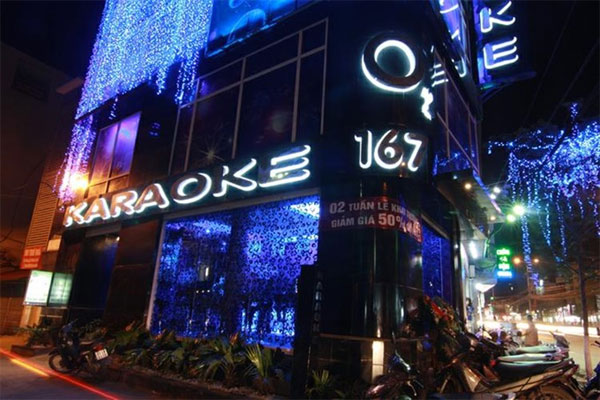 There are thousands of karaoke joints across the country that are using unlicensed songs for commercial purposes. — VNA/VNS Photo
The fee is currently set at VND2,000 (nine US cents) per song for one year of use. The association is entitled to collect up to 15 per cent, while the rest will go to the songs' rightful owners.
RIAV's vice chairwoman Truong Thi Thuy Dung said a large number of songs are being used by karaoke joints for commercial purposes without a licence or permission from their owners.
She said this is a violation of RIAV members' rights and the country's intellectual property law.
Tens of thousands of songs, entirely unlicensed, are being used by karaoke joints every day. The RIAV, however, will only be able to collect fee for songs that belong to its members. The association is planning to start collection in major cities, including HCM City, Ha Noi and Da Nang, with each having 400-600 karaoke establishments.
VNS